Overview of our continuous plants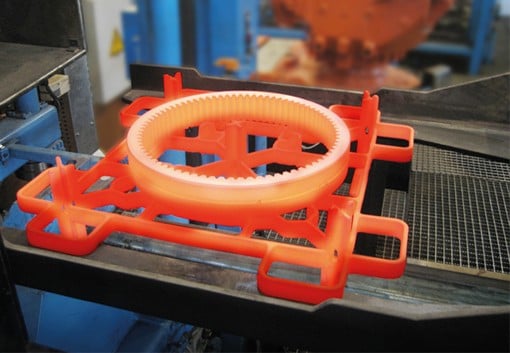 Pusher type furnace plants for gas carburization are very efficient due to their continuous operation and their high performance output.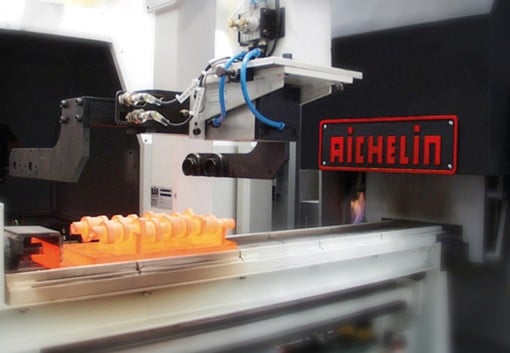 AICHELIN rotary hearth furnaces, electrically heated or gas-fired, are the product of decade-long experience, ensuring long-term profitability for our customers.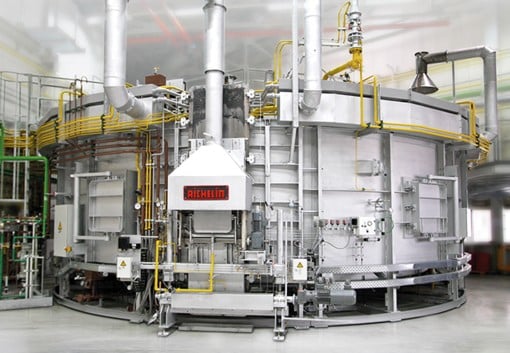 This ideal combination of tried and tested AICHELIN furnace concepts consisting of a mix of the roller hearth furnace and the pusher type furnace offers a number of unique advantages for the operator.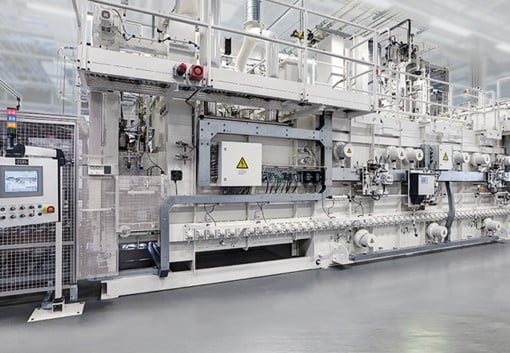 AICHELIN roller hearth furnaces are used for the heat treatment of components in the roller bearings industry, but also for various semi-finished products.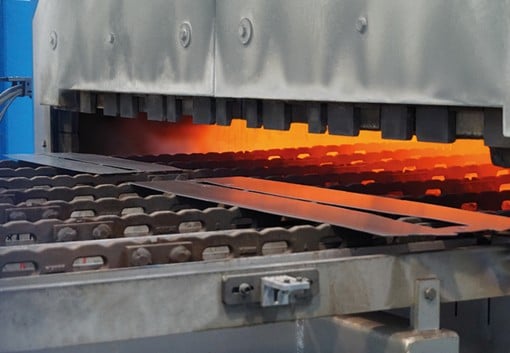 Innovative furnace technology - it's what sums up the heatXpress step-chain conveyor furnace. A heat treatment plant for the heating and press hardening of blanks.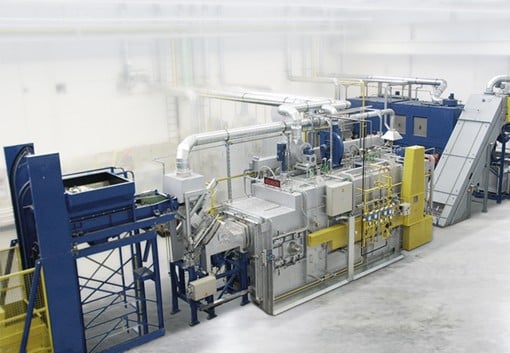 AICHELIN belt furnace plants offer high precision and reproducibility. Our belt furnace plants include cast plate belt furnaces as well as the SAFED mesh belt furnace.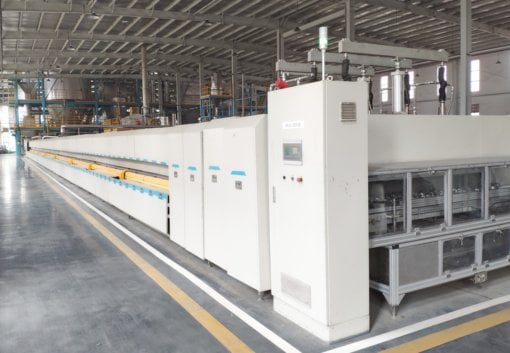 These industrial plants execute thermo-chemical processes such as the calcination of precursor cathode active material (pCAM) into cathode active material (CAM), or the purification and heat treatment of carbon-based anode active materials (AAM).