Periphery
To reach a comprehensive solution for a plant, we do not only consider the plant itself, but also the periphery beyond it. Therefore, our product portfolio also includes protective gas generators, cleaning systems, and material and batch accumulators.
Moreover, we have put energy efficiency and automation technology at the core of our plant solutions.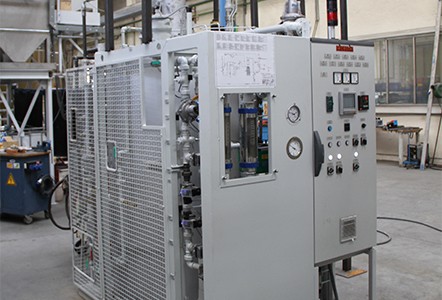 Gas carburization processes and other heat treatment processes with protective gas are very demanding for the controllability of the atmosphere.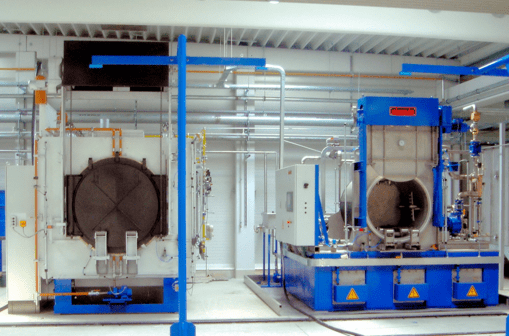 Over the years, AICHELIN has developed a plethora of cleaning systems in cooperation with our customers and partners.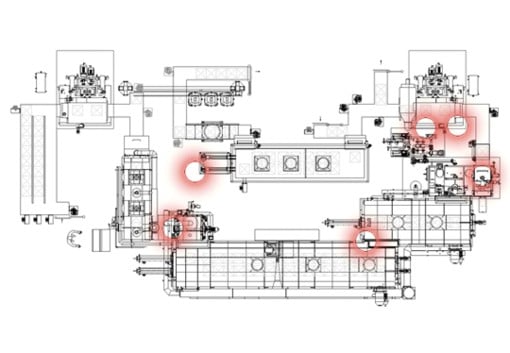 With our long-standing experience, we are able to support you in planning new plants or optimizing existing ones.