CHAMBER FURNACE
THE ALL-ROUNDER.
A universally applicable heat treatment plant for small and medium capacity, numerous types of components and a large variety of components. Ideal for high flexibility in different heat treatment processes and if quality and economic efficiency are important factors.
PROCESSES
Hardening in salt or oil
Carburizing
Carbonitriding
Tempering
Gasnitriding
Annealing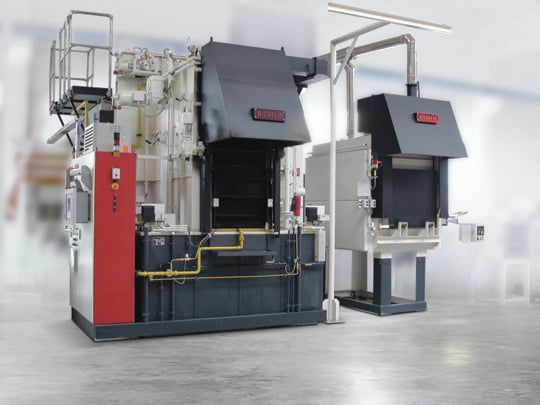 COMPONENTS
Gear parts
Gear parts for wind energy
Tools
Aircraft components
Bearings
Bearings for wind energy
Screws
Screws for wind energy
Standard parts
Clutch parts
Electronic components
Automotive components
Parts from machine industry
Stone molds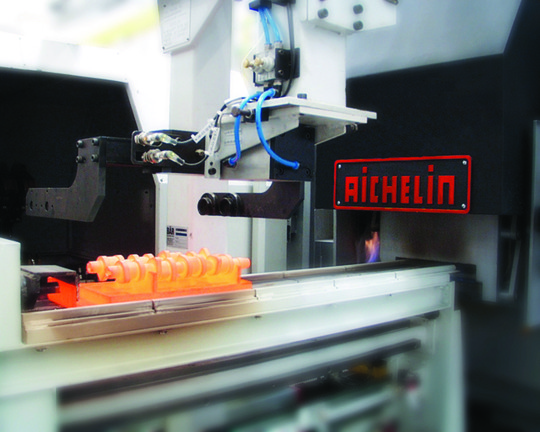 Constant advancement and adaptation to ever-changing customer requirements led to the development of two series:
Standard Line: The low-price series for superior components.
Individual Line: Powerful and affordable. If the standard line does not meet 100% of your requirements.
WANT TO KNOW MORE?
Find more information in the Downloads folder or get in touch with us using the contact form.

Harald Berger
Marketing Communication