Overview of our conveyor furnace plants
The AICHELIN conveyor furnace plants offer high precision, reproducibility and meet the most stringent metallurgical requirements. Our belt furnaces include cast link belt furnaces as well as SAFED mesh belt furnaces.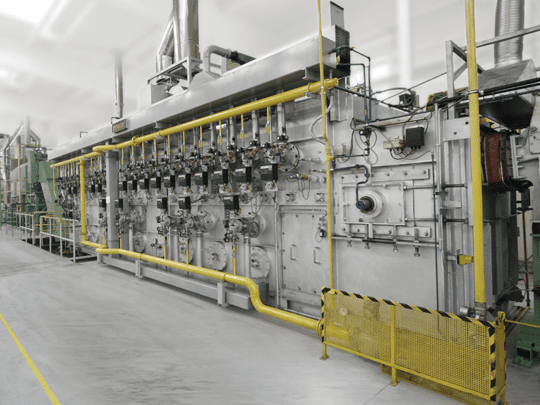 Cast LINK belt Furnace
AICHELIN cast link belt furnaces are primarily used for the heat treatment of small bulk parts, especially for tempering hot-forged parts under protective gas.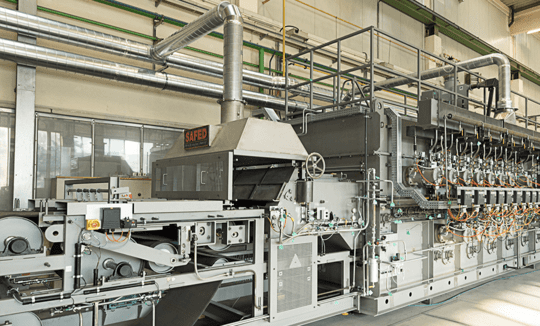 Mesh Belt Furnace
SAFED mesh belt furnaces offer high precision and reproducibility and are especially well-suited for mass- and precision small parts. A conveyor belt system ensures frequent and uniform cycles of the parts through the furnace.